Yes, You Can Dance! is planning tons of great events and programs for 2015 and we want you to participate!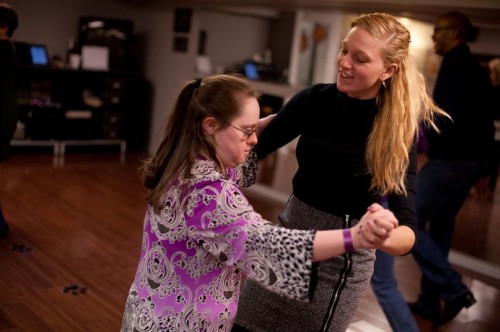 Special Needs Ballroom Program: Online Registration is already open for the January 4 – February 8th session of classes and we are accepting new students (age 16 and up, with cognitive disabilities) at both our North and South Hills locations! You can also get involved with the program by serving as the dance partner to Special Needs Ballroom dancers: register for Saturday, Dec. 13th's Dance Mentor Training Session today! As a reminder, no prior dance experience is needed to be a Volunteer Dance Mentor, we provide you with FREE training!
We can't wait to meet… and dance… with YOU!