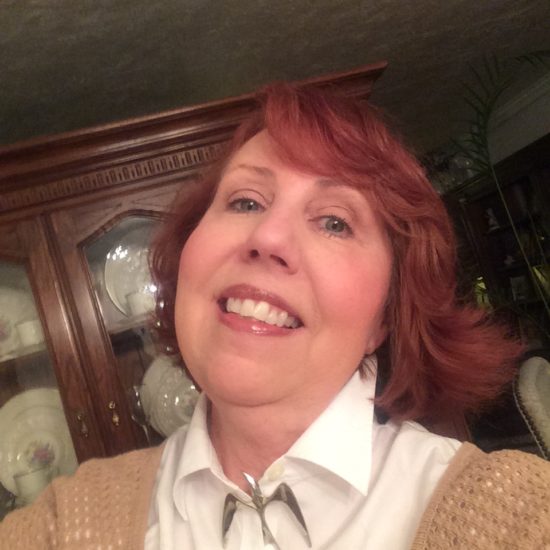 1.  I have been dancing with Yes You Can Dance since the inception of the organization.
2. I love the infectious spirit of joy, happiness, and excitement that fills each lesson and performance. Also meeting truly wonderful people–students, mentors, and family members.
3. When I am not dancing I am working at Friendship Village of South Hills in the health center, going to dinners, plays, exhibits, etc. with friends.
4. I am an only child and I have an only child–a grown son who is an electrician.