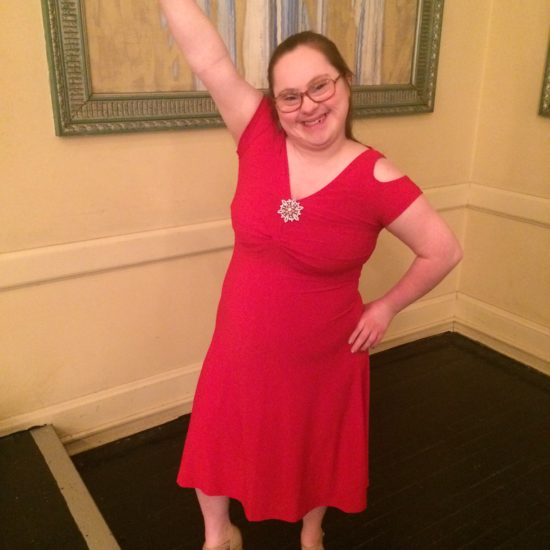 When did you start dancing at Yes, You Can Dance!?  About 4 years ago.
 What do you love about Yes, You Can Dance!? Making friends and dancing on the performance team.
When you are not dancing, what can you be found doing (hobbies, employment, etc.)? I work 2 jobs. One at the Doubletree hotel in moon and also at TOC in McKees Rocks. I also play softball and bowl. 
What is a fun fact about you that you would like to share? I love to watch Dancing With The Stars and going to concerts with my sister Lindley