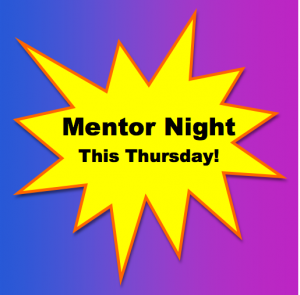 Due to all of our busy summer schedules, we will be pausing Dance Mentor Nights for the months of June, July, and August.
Therefore, this Thursday, May 22nd will be the last Dance Mentor Night offered until the fall!!!
We hope all of our volunteers of the past and present will be able to join us from 8-10pm at Steel City Ballroom! To learn more, read our latest newsletter.