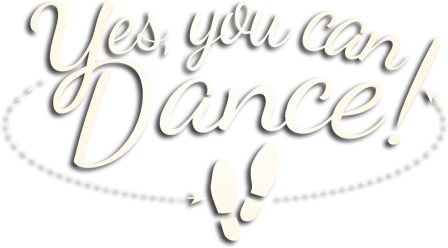 Where Disabilities Become Dance Abilities!
Yes, You Can Dance! is taking steps to share more dance with more people.  Starting in January 2018, Special Needs Ballroom programs will be run by our Certified Instructors at Licensed facilities.  Students and volunteers will work directly with our Certified Instructors.  Coming attractions include a Yes, You Can Dance! license program for the Multiple Sclerosis and Secondary Education curriculums.  If you are interested in becoming a Certified Instructor,  let us know.
While we prepare to launch these programs, we are working to update our website.
Stay in touch!
Find a program:
Pittsburgh area: Steel City Ballroom
Click here to email Yes, You Can Dance!
Or call us at 412-999-3998