Yes, You Can Dance! is supported by a dedicated and talented team.  Together, they bring many years of professional expertise and unique talents to helping Yes, You Can Dance! fulfill its mission and reach its highest potential. Find out more about each of these amazing individuals below.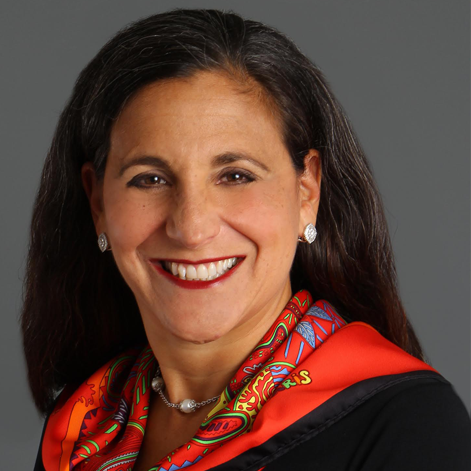 Deborah Rosen Fidel
Executive Director
Deborah Rosen Fidel has been serving the public sector and non-profit community for the last 24 years in both a volunteer and professional capacity.  Deborah began her career as an attorney in private practice, but recognized early on that she wanted  to use her training and skills to improve the quality of life for others.  She brings considerable experience and successes in fundraising, marketing, program oversight, volunteer management honed throughout her career to her new role as the Executive Director of  Yes , You Can Dance!, but  it is her passion for people and for creating opportunities for everyone to experience joy through dance that most excites her about this opportunity.    Deborah earned a B.A. from Brandeis University, a J.D. from Boston University School of Law and an M.J.P.S. from the Spertus Institute.  She and her husband live in Squirrel Hill and are the parents of three sons and a dog.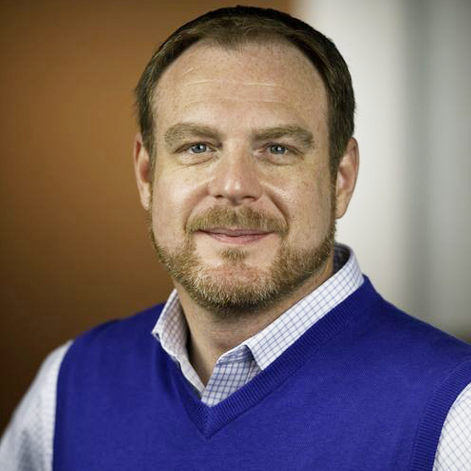 Chris Roth
Director of Curriculum and Instruction
Chris is a gifted and award winning competitive ballroom dancer and teacher.  He has 24 years of professional experience and is a certified GOLD instructor in American Ballroom and Rhythm.  He boasts eleven Pro/Am top teacher awards including Top Teacher of the United States Ballroom Championships in the U.S. Open of Dance.
Chris is the original instructor for Yes, You Can Dance! Special Needs Ballroom Program and the creative genius behind its curriculum.   His enthusiasm and natural gifts as a teacher are fundamental to the success of our programs.
Chris is also the owner and director of his own successful ballroom dance studio in Pittsburgh, Steel City Ballroom.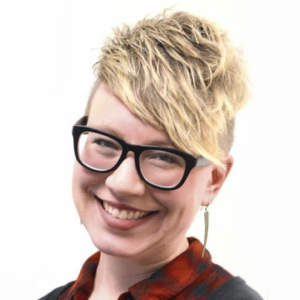 Lauren Stash-Sisco
Program and Administrative Coordinator 
Lauren has worked for Joy of Motion Dance Center, The National Museum of Women in the Arts, The Heinz History Center, Giant Eagle, and danced professionally with Dakshina Dance Company in Washington, DC. She likes to say that she was a dancer in a "previous life," and is thrilled to be marrying her previous life and her current life at Yes, You Can Dance!.
Lauren is a Pittsburgh native and earned her degree in dance from The George Washington University in Washington, DC. She lives in South Oakland with her husband and chatty 3-year-old son.
Contact Lauren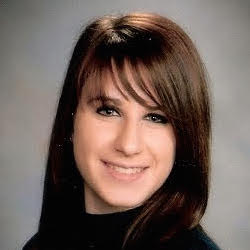 Elise Pure
Special Needs Ballroom Program Instructor and Studio Assistant
Elise has had a passion for dance since her parents enrolled her in Ballet classes at the age of three. For fifteen years she studied Ballet and additionally trained in Tap, Jazz, Irish Step, and Contemporary dance styles before leaving for college. Her love for ballroom dance began after joining Salsa and Swing dance clubs at Messiah College where she graduated with a B.A. in Psychology and a minor in Dance. Inspired by the therapeutic potential of dance, she began a dance program at a YMCA near her hometown where she taught various dance classes for two years. Currently she is pursuing her Master's degree in Occupational Therapy at the University of Pittsburgh. Elise is ecstatic to be involved in Yes, You Can Dance! and work with their amazing team of talented individuals to share her love of dance with others.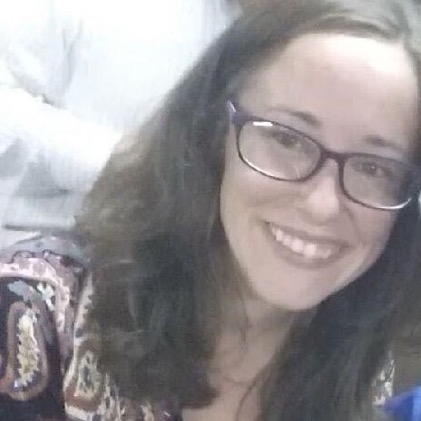 Emily Fitchwell
Special Needs Ballroom Program Instructor & Partners in PE Special Needs Ballroom Instructor 
Emily graduated from Slippery Rock University with a B.S. degree in Health and Physical Education and earned her Master's degree in Exercise Science with a specialization in Health and Wellness at California University of PA. She teaches Health, Physical Education, Partners in PE, and Partners Aquatics at Belle Vernon Area High School and also enjoys coaching track and field each spring. Emily heard about Yes, You Can Dance! in 2015 and immediately took advantage of the opportunity to learn this unique, inclusive based curriculum. She began ballroom dancing in the summer of 2015. In early spring of 2016, she modeled the program with her Partners in PE students with great success! Partners in Physical Education is a course that is growing in various school districts across the country that unites students in the regular education classroom to partner, mentor, coach and develop strong friendships with students who have special needs. Emily's mission is to educate and inspire all individuals about the vital importance of maintaining a healthy, active lifestyle with the ultimate goal of improving ones quality of life and is honored to become a member of the Yes, You Can Dance! team.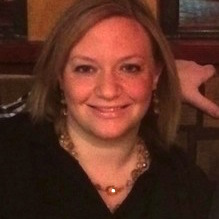 Molly Levine
Special Needs Ballroom Program Studio Assistant
Molly is a Pittsburgh native and Penn State graduate with experience in the hospitality and non-profit sectors. She took ballet and jazz lessons from ages 3-15 and now participates in Zumba classes. Molly is thrilled to bring her passion for connecting with others and her administrative skills to the North Hills Yes, You Can Dance! location and is looking forward to learning some new dances moves along the way!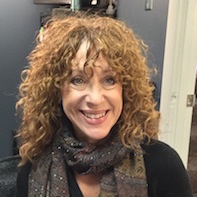 Lauriellen Bochner
Special Needs Ballroom Program Studio Assistant
Lauriellen graduated from Indiana University of Pennsylvania with a degree in English Literature. She has spent more than 30 years dancing and performing in Pittsburgh and Washington, DC. While most of her training is in ballet, she is also trained in modern and jazz. In her career and as part of the community, Lauriellen has worked with individuals with special needs, including coaching figure skaters for Special Olympics, dance instruction and equine (riding) therapy. Lauriellen is also an avid equestrian and is currently training in dressage.