Rebecca Stern
Founder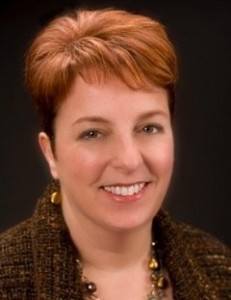 Rebecca is professionally trained to be an educator focusing on practical life experiences for students through Special Education, Business Education, and Instructional Technology.  In the fall of 2007, Rebecca was elected to Upper St. Clair School District School Board.
She began Ballroom Dancing in March 2008.  By October 2008, she had entered her first Dance competition in Miami, Florida.  Since then she has competed in American Rhythm and Smooth categories.  In addition, she enjoys Argentine Tango and West Coast Swing.
In her own words:  Learning to Ballroom Dance has been transformative for me.   It is a great form of physical exercise for me.  I have joined a worldwide community of dancers.  Wherever I travel, I can find a dance event.  I have gained a new confidence in myself.
Joanna Reed
Assistant Director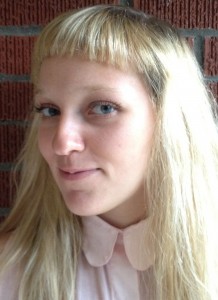 Joanna is a Salt Lake City, Utah native who relocated to Pittsburgh in 2011 after graduating from The Ohio State University with a Bachelor of Fine Arts in    Dance and History of Art. Joanna has worked for multiple museums as an art administrator and educator such as the Georgia O'Keeffe Museum (Santa Fe, NM), Wexner Center for the Arts (Columbus, OH) and OSU Urban Arts Space (Columbus, OH).
Joanna is delighted to engage in work that combines her background in arts administration with her passion for dance as the Assistant Director of Yes, You Can Dance! She has been happily dancing since the age of four and finds dance to be a powerful form of therapy for all people. While her background lies in Modern Dance and Ballet, Joanna has also studied Ballroom styles including Salsa and Argentine Tango.
When she's not dancing or working as an arts advocate, Joanna enjoys taking Bikram Yoga classes, thrift store shopping, and eating artisinal cheeses (you can also find Joanna working as a cheese monger for Whole Foods Market.)