This month Yes, You Can Dance! would like to thank all of our wonderful volunteers. Learn more and register for our our Volunteer Appreciation Events or click here to make a donation on behalf of a Yes, You Can Dance! Volunteer.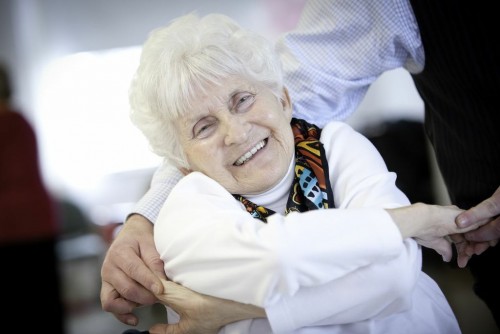 Yes, You Can Dance! is a non-profit organization dedicated to transforming lives through the power of dance. 
We partner with community organizations, dance professionals, health professionals, and educators to design and provide dance opportunities for senior citizens, individuals with special needs, people with Multiple Sclerosis, and more. In addition, we support research on the impact of dance on our health and well-being.  Visit About Us to learn more.
We look forward to having you join and/or support our next event.  Visit our Get Involved or Calendar of Events pages for more information on how you can join the fun!
DANCE WITH US
South Hills Special Needs Ballroom at Steel City Ballroom 
North Hills Special Needs Ballroom at DancExplosion Arts Center